Hello, everyone! How are you doing? I hope your week has been going good so far! I've been spending mine with my uncle, we've planned to visit a lot of cool places this week. And today we are in Lisbon for the day! Since this is a scheduled post, I'm not sure what places we're going to visit exactly, but I'll probably share everything later either on twitter or Instagram 😛
Today, I have this tag called Desert Island Discs Book Tag to share with you! I was tagged by icebreaker69 and Joana @ bookneeders a while ago. Interesting fact: they both answered the same for the last question! 😂
HERE'S HOW IT WORKS…
Link back to my (BookBum's) original post, so I can see all your answers! (Remember to do this via pingback, I don't get notified if you just tag my url)
Thank the person(s) who tagged you… show some love!
Come up with your answers
Then tag others to keep the tag going!
---
PREMISE OF DESERT ISLAND DISCS…
You are cast away onto a remote island:
You can bring 5 albums, what are they?
You can bring ONE book (not including The Bible (or other appropriate religious texts) or The Complete Works of Shakespeare, as they are already provided and NO SERIES), what ONE book is it?
You can have one luxury item (it has to be inanimate and can't help you escape the island), what is it?
MY ANSWERS…
The albums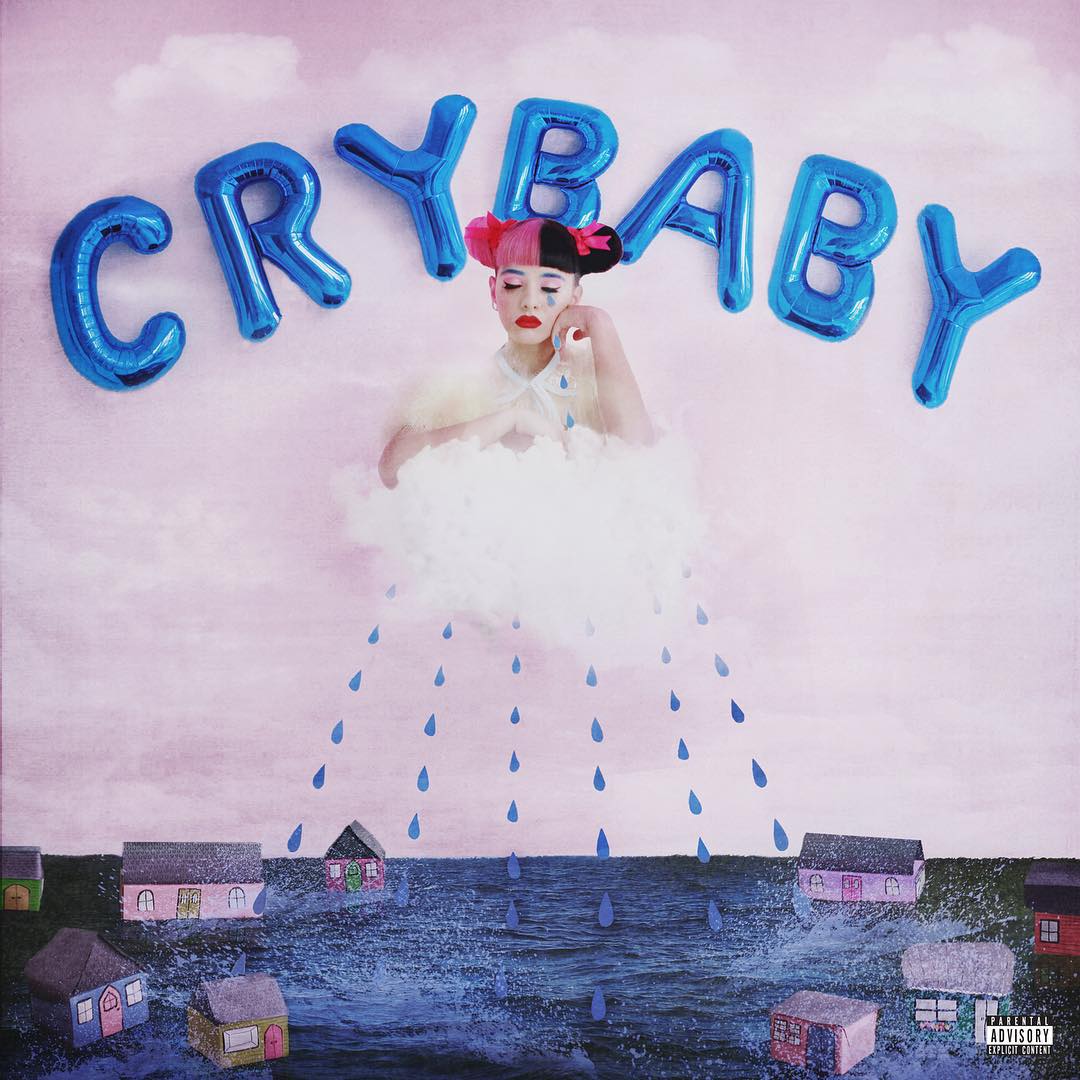 Even this week I was singing "Dollhouse" and I couldn't remember some words in the lyrics, and I realised how much I missed listening to this album and how much time had passed since I last did (school does that, sometimes, oops).
Favourite songs: Dollhouse, Mrs Potato Head, Play Date
YES, I WOULD DEFINITELY BRING THIS ONE WITH ME! I've loved Little Mix for years now, and their latest album has to be one of my favourites.
Favourite songs: Power, No More Sad Songs
I've only recently listened to the full album, but I'm obsessed! 😂 A new favourite, indeed!
Favourite songs: Heaven in Hiding, Walls Could Talk, Bad At Love, Strangers
I love Disney Channel Original Movies soundtracks, and I'd love to bring a few of them with me, but if I had to choose one, it'd be Lemonade Mouth – the movie is great, and the soundtrack incredible!
Favourite songs: She's So Gone, More Than a Band, Breakthrough
And here's to my softer side 😂
Favourite songs: There's Nothing Holding Me Back, No Promises, Roses
The book
Choosing 5 albums was a little difficult, because there are at least 3 more albums I'd like to add to the list, but choosing ONE book to take with me was one hundred times harder than that. I ended up choosing The Help by Kathryn Stockett, though, as it is one of my favourite books of all time. It's also a huge book, so it'd keep me busy for a while.
The Item
Well, surprise, surprise!, I'd take my mermaid tail blanket 😛 It'd keep me warm while I read ^^
---
I tag Eliana @ High Lady's Library / Holly @ Nut Free Nerd / Green @ Green Onion Blog 
---
What would you take to a desert island? 😀