Hello, everyone, and happy Sunday! 😀
Today I'm here to tell you how I usually choose my books 😛 Thank you so much, Jo-Ann @ Inspiration Pie, for tagging me for the How I Choose My Books Tag ^^
Here are the questions: 
Find a book on your shelves or e-reader with a blue cover. What made you want to pick up this book? 
loved the movie
my friends were reading it at the time, and they said it was really good
saw this cover when I went to London and couldn't resist
Think of a book you didn't expect to enjoy, but did. Why did you read it in the first place? 
definitely because of the movie! 😛
I'm not a big fan of Nicholas Sparks books, even though I find the movies enjoyable. I loved the movie so much when I first watched it, though, I had to read the book, and ended up loving it too.
Stand in front of your bookshelf with your eyes closed and pick up a book at random. How did you discover this book?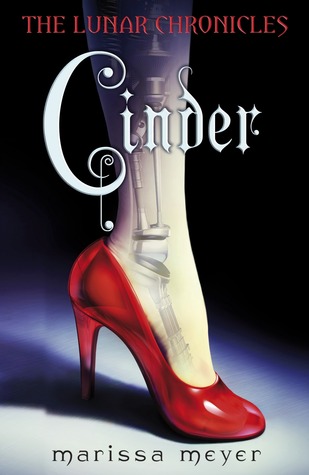 I found out about this book when I first saw it on a bookstagram post (and then, on many more posts! haha)
Pick a book that someone personally recommended to you. What did you think of it?
I borrowed Landline from my best friend, but I didn't like it that much and ended up rating it 2,5 stars
Pick a book that you discovered through YouTube / book blogs. Did it live up to the hype? 
A Court of Thorns and Roses didn't live up to the expectations, but ACOMAF and then ACOWAR certainly did 😀
Find a book on your shelves or ereader with a one-word title. What drew you to this book?
Filipe's review and how much he talked about this trilogy!!
What book did you discover through a film / TV adaptation?
and I love both the book and the movie! 😀
Think of your all-time favourite book/s. When did you read these and why did you pick them up in the first place?
Again, because of the movie. I watched the first minutes of it in class, I think it was Philosophy, and ended up watching the rest at home.
The movie, too. I watched it in History class back in 9th grade, and I loved it so much I kept promising myself I'd read the book soon. It took me two years after that to finally read it, but I did. 😂
Surprise, surprise! The movie haha
I watched City of Bones when I was in 9th grade, and I obsessed with it so much I'd watch it every Friday
Then, I found out it was a movie adaptation, got the book, then completed the series, and kept obsessing over the Shadowhunter world 😛
I had watched the movies several times before, but never got around to pick up the books, and when I saw them at the library two years ago, I thought why not? and read them 🙂
So, apparently, there's a pattern: watch movie > love movie > read the book > love book! haha
---
I tag Keeana @ Keeana Reads / Hannah @ The Book Thief Without Words / Sophie @ Blame It On Chocolate 
---
How did you choose what you're currently reading? 🙂